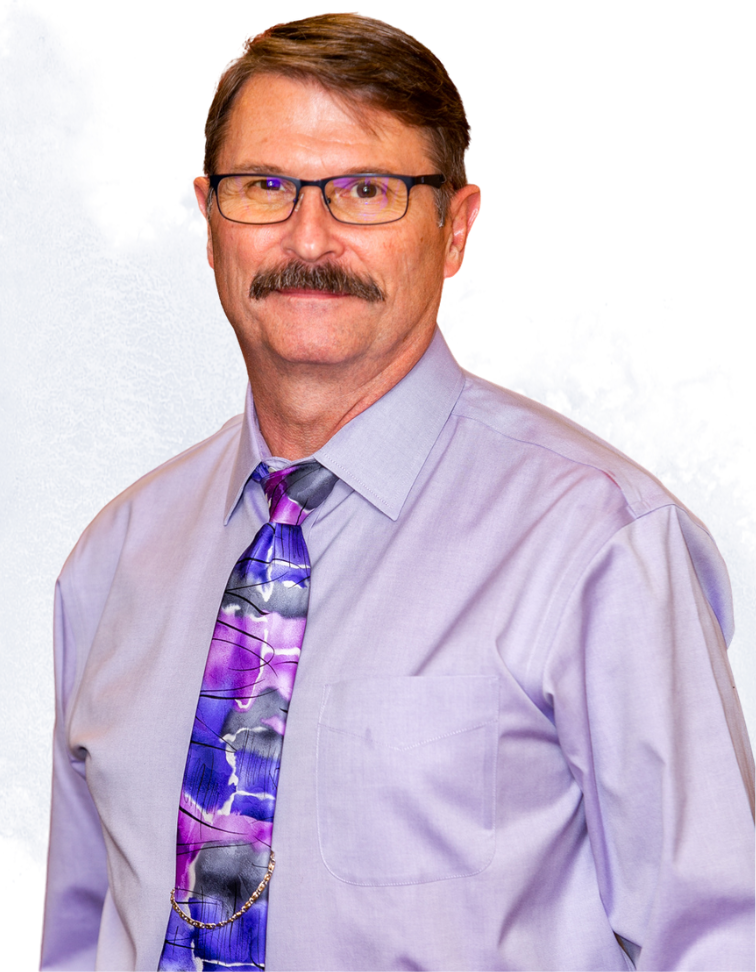 Welcome To Health Touch Chiropractic
You want RESULTS. The approach to obtaining those results is important to your wellbeing. The typical intervention is to ask WHAT the condition is and WHAT is done to treat those symptoms. This WHAT / WHAT approach only deals with the immediate crisis. We are going to ask WHY did you develop the problem in the first place AND then WHAT should be done about it. The WHY / WHAT approach deals with the crisis AND the origin of the problem. The WHY / WHAT approach gives better long-term outcomes.
By combining the highest quality of care options and, when necessary, comprehensive diagnostics, we are proud to have our patients benefit from remarkable recovery times and optimal healing. Our team treats patients holistically and comprehensively using Chiropractic and Rehabilitative Care, Functional Medicine, and Genetics. By utilizing this approach and coordinating your care with other providers, we can expedite healing to provide the best outcomes. At Health Touch Chiropractic of Tigard, OR, we strive not just to patch or cover up your symptoms but to deal with WHY they were there in the first place. We strive to guide you back to health.
IF YOU ARE SUFFERING FROM Back pain, Neck pain, Headaches, Arthritis, Digestive Problems, Food Sensitivities, Autoimmune Disorders, High cholesterol, Cardiovascular disease, Anxiety, Depression, and/or Hormonal Problems.  WE ARE HERE TO HELP.
In everything we do, we believe in challenging the status quo.
We believe in thinking differently.
The way we challenge the status quo is by making your care a fulfilling experience that is beautifully designed,
simple to incorporate, and user-friendly.
We just happen to save lives.  Because there is a better way.   Because we're it.
Want to join us?
Proudly Serving Tigard and Surrounding Communities!
We are a dynamic practice whose mission is to continue to serve our community with a spirit of total caring,
providing the highest quality service to each patient as a unique individual. Click above to learn more.
See What Our Patients Are Saying…
"Dr. Lubke is a gem! He is intuitive and so completely knowledgeable, not just in chiropractic medicine, but he has a background in orthopedic medicine, neurology, and nutrition, to name a few. He looks at the whole body as a system and gets to the root of pain and illness instead of just treating the symptoms. He heals. I've had shoulder pain for two years and have seen many different doctors, with no improvement. He relieved it within 3 weeks. We've also treated brain fog, PMS symptoms, low energy, and mood issues, and I cannot believe the improvement I feel in such a short amount of time, especially after having lived with all of it for so long. For the first time in years, I'm standing taller, my mood is improved, and I'm happy. And for the first time in years, I know that I can have a happy and full life while feeling good!"
Office Hours
| | | |
| --- | --- | --- |
| Day | Morning | Afternoon |
| Monday | 8:00am | 5:30pm |
| Tuesday | 8:00am | 6:00pm |
| Wednesday | 8:00am | 5:30pm |
| Thursday | 8:00am | 2:00pm |
| Friday | 8:00am | 5:30pm |