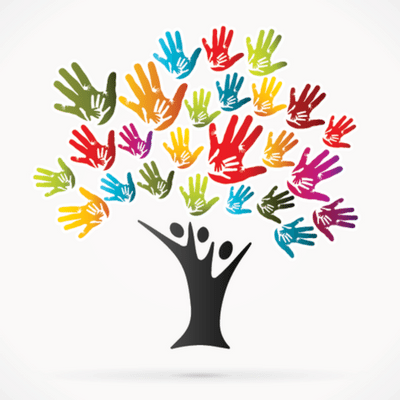 Welcome To The Wellness Tree!
Here at Health Touch Chiropractic in Tigard OR, we love to share and celebrate the wonderful residents and their stories of overcoming health challenges.  Featured here is our new upcoming series. Share the journey with us as we follow the path of our amazing patients and their health journeys.
We never know how far reaching something we may think, say, or do today will affect the lives of millions tomorrow.
-BJ Palmer, D.C.
If you would like to start your journey to optimal health we encourage your to do so. We also would love to share your journey to help celebrate your milestones and encourage others to understand that health and wellness can be achieved safely, effectively, and naturally.
Meet Sharon!
Begin with her latest installment.
Meet Rebecca!
Here is her first installment of her health journey.
Meet Jenny!
Wow! What a list against all odds!
Meet Liz!
Begin with her latest installment.
Meet Randy!
Begin with his latest installment.